Meat & More
We were very happy to work with Meat & More, helping them in upgrading their whole lighting system. The client approached us through our social media, we did an onsite visit to evaluate their lighting and, together with our team, worked on sketch and quote.
They were using generic light panels which were on the cold light colour spectrum and did not showcase the products as well as it should have been. We used their own wiring and worked during the evening to keep the business open.
The lighting fixtures used are a brand-new product we are importing directly, which are very cost-effective and on the warm light colour spectrum. The shop now has a more modern feel and better lighting in general.
Get in touch with us should you be interested in upgrading your lighting.
Client

Meat & More

Skills

Lighting Design – Glow Projects
Lighting Supply – Glow Projects
Photography – JP Barbara
Visit Facebook Page
OTHER PROJECTS
The Model Shop | St Paul's Bay
Commercial
Meat & More
Commercial
Absolute Bathrooms
Commercial
Form
Commercial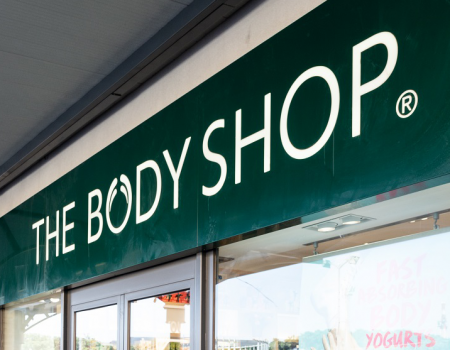 Body Shop
Commercial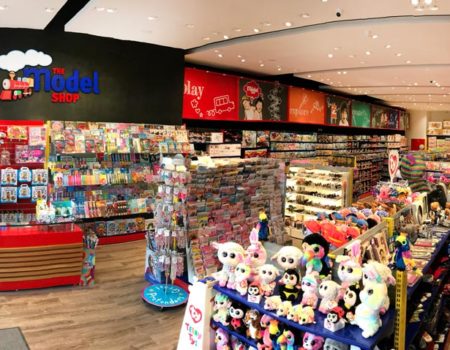 The Model Shop
Commercial, Featured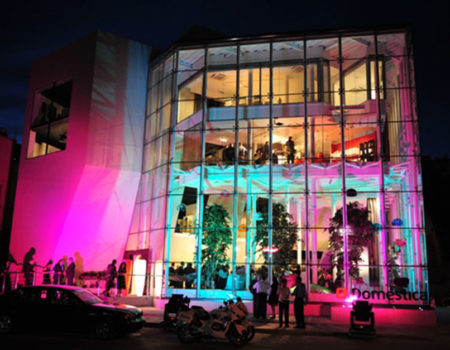 Domestica
Commercial
Cinnabon
Commercial
Gajet Store
Commercial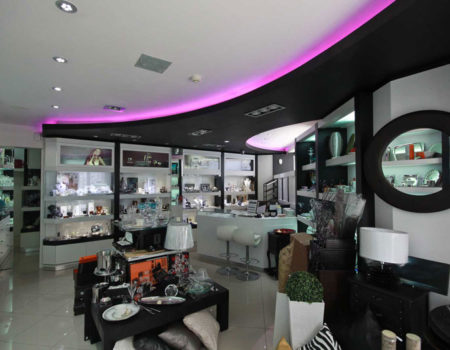 Azzopardi Jewellers
Commercial