Absolute Bathrooms
At Absolute Bathrooms, we were contacted directly by the owner to assist in carrying out the lighting design and supply of their new showroom.
The brief was to light the space using high-quality lighting in a cost-effective manner. To carry this out it was decided to use track lighting which has the flexibility to move/add spotlights as desired. This lighting was imported from one of our high quality and good value suppliers.
After carrying out tests in our lighting software and discussions with our client, it was decided to use 3000K spotlights, being within the warm white spectrum, and using a wide-angle light beam, mainly due to the close proximity of the merchandise to the fittings. The fittings were of 25 watts, being relatively low on consumption, and 90 CRI (colour rendering index, being one of the most crucial specifications for true colours and high-quality light).
We also drew up the lighting layout in CAD for the project in detail for installation purposes.
Client

Absolute Bathrooms

Skills

Lighting Design – Glow Projects
Lighting Supply – Glow Projects
Photography – JP Barbara
Visit Page
OTHER PROJECTS
The Model Shop | St Paul's Bay
Commercial
Meat & More
Commercial
Absolute Bathrooms
Commercial
Form
Commercial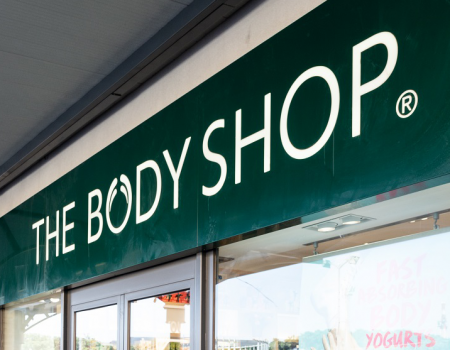 Body Shop
Commercial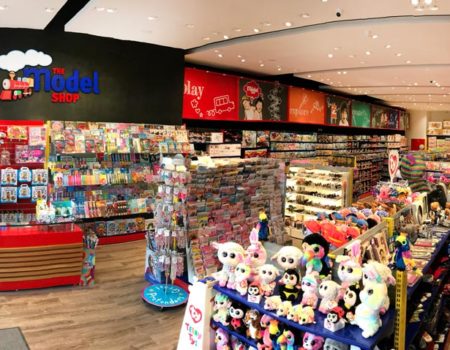 The Model Shop
Commercial, Featured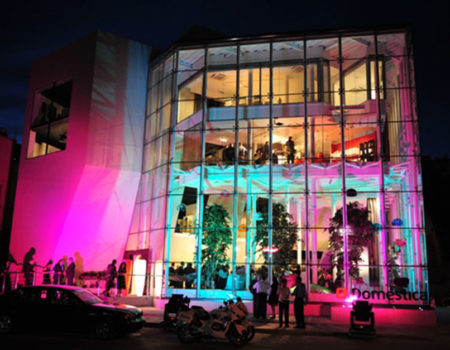 Domestica
Commercial
Cinnabon
Commercial
Gajet Store
Commercial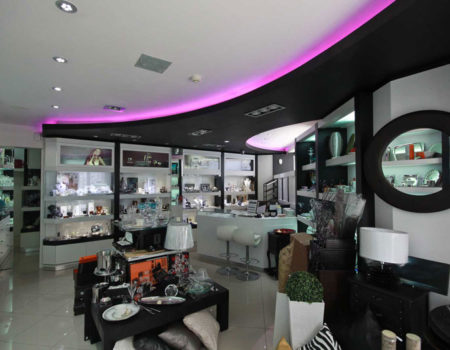 Azzopardi Jewellers
Commercial