123 Main Street | St Julian's Boutique Hotel
We were fortunate to work on this great project alongside the designer
Sandy Bonnici
 and the owner to create an excellent result.
For this project, we used a selection of light fittings all in Brass, mainly from Astro Lighting and another cost-effective brand with whom we work with. We were all very satisfied with the outcome, and the looks and feeling these light fittings created.
Get in touch with us if you would like similar fittings for your project.
Client

123 Main Street | St Julian's Boutique Hotel

Skills

Interior Designer – Sandy Bonnici
Lighting Supply – Glow Projects
Photography – JP Barbara
Visit Website
OTHER PROJECTS
The Model Shop | St Paul's Bay
Commercial
Meat & More
Commercial
Absolute Bathrooms
Commercial
Form
Commercial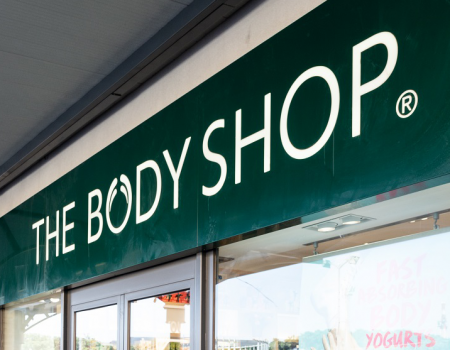 Body Shop
Commercial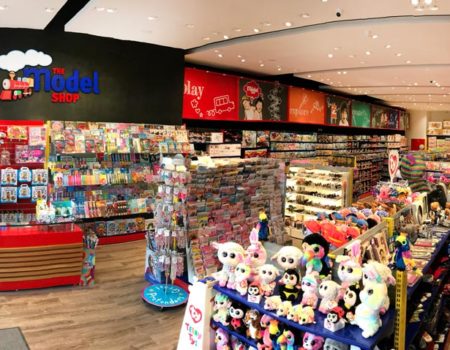 The Model Shop
Commercial, Featured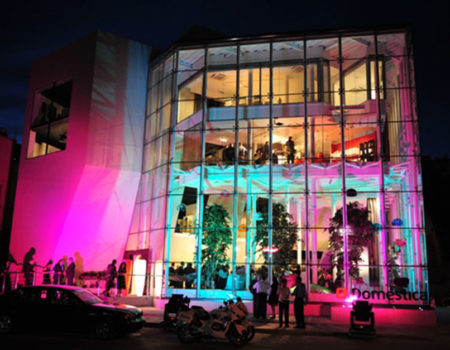 Domestica
Commercial
Cinnabon
Commercial
Gajet Store
Commercial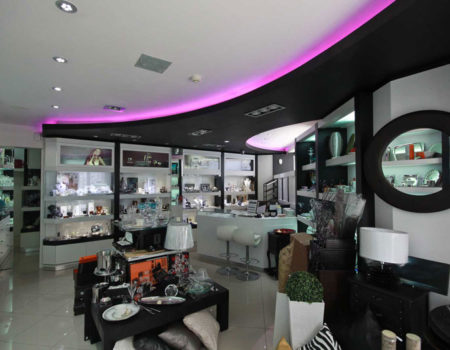 Azzopardi Jewellers
Commercial